Coronavirus: BTS sagen Südkorea-Tour ab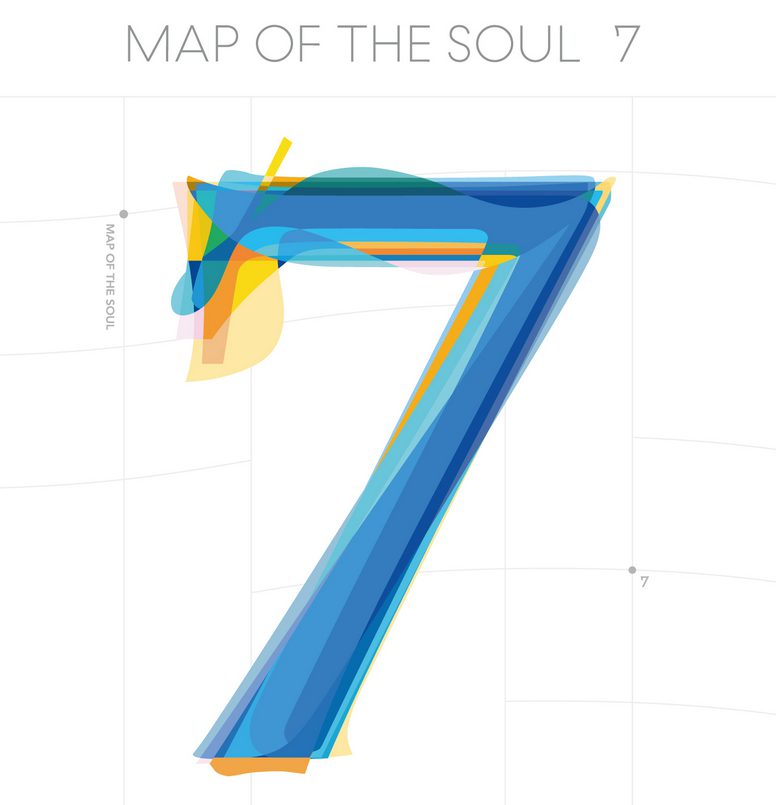 Die Konzerte der K-Pop-Band in Seoul am 11., 12., 18. und 19. April sollten der Auftakt ihrer Welttournee sein.
Alle Welt hat derzeit Angst vor dem Coronavirus, auch die K-Pop-Band BTS: Die Band hat ihre vier Konzerte in Seoul abgesagt, die den Auftakt für ihre "Map of the Soul"-Tour bilden sollten. Die Konzerte waren ursprünglich für den 11., 12., 18. und 19. April geplant.
Ein Statement ihres Labels Big Hit Entertainment begründet die Absage der Termine in Südkorea mit der erhöhten Corona-Infektionsrate in der Region: Es sei derzeit "unmöglich, das Ausmaß des Ausbruchs einzuschätzen." Des Weiteren heißt es in dem Statement: "Bitte versteht, dass diese Entscheidung nach ausgiebiger und vorsichtiger Überlegung getroffen wurde, um den Regierungsmaßnahmen zur Einschränkung öffentlicher Events zu entsprechen." Das ganze Statement findet ihr unten auf unserer Seite.
Big Hit Entertainment: Statement zur BTS-Tour
Hello. This is Big Hit Entertainment
We regret to announce that the BTS MAP OF THE SOUL TOUR – SEOUL Concert, originally scheduled to be held on April 11 (Sat), 12 (Sun), 18 (Sat) and 19 (Sun) at OLYMPIC STADIUM, has been cancelled.
Plans for "MAP OF THE SOUL TOUR – SEOUL" included the involvement of a number of global production companies and a large group of expert international crew, with over 200,000 concertgoers expected to attend.
However, the current global coronavirus (COVID-19) outbreak has made it impossible at this time to predict the scale of the outbreak during the dates of the concert in April, alongside increasing uncertainty about the cross-border movement of concert staff and equipment.
While we hope that the situation will improve, we must take into consideration the health and safety of hundreds of thousands of guests as well as our artists and the dire impact a last-minute cancellation may have on guests from overseas, production companies and staff. We have thus determined that with approximately one month left before the Seoul concert is set to begin, it is unavoidable that the concert must be cancelled without further delay.
Please understand that this decision was made after extensive and careful consideration in order to cooperate with the government's measures on restricting public events as well as municipal advisories on the use of cultural and sports facilities.
Tickets already reserved will be refunded in full through INTERPARK, the official ticket agent. Please refer to the "Refund Notice" below as well as the INTERPARK ticket Webpage (reservation page), or contact the INTERPARK ticket customer service center (1544-1555) for more information.
We would like to sincerely apologize for issuing this notice of cancellation to all of our fans who had been eagerly looking forward to the BTS MAP OF THE SOUL TOUR – SEOUL Concert, and we ask for your understanding.
Thank you.
Erst kürzlich haben BTS ihr viertes Studioalbum "Map of the Soul: 7" veröffentlicht. Tourtermine außerhalb Südkorea sollen weiterhin stattfinden, Tickets und Infos zu Terminen in Deutschland findet ihr bei Livenation. jl