Deichtorhallen Hamburg: "In the Heart of another Country"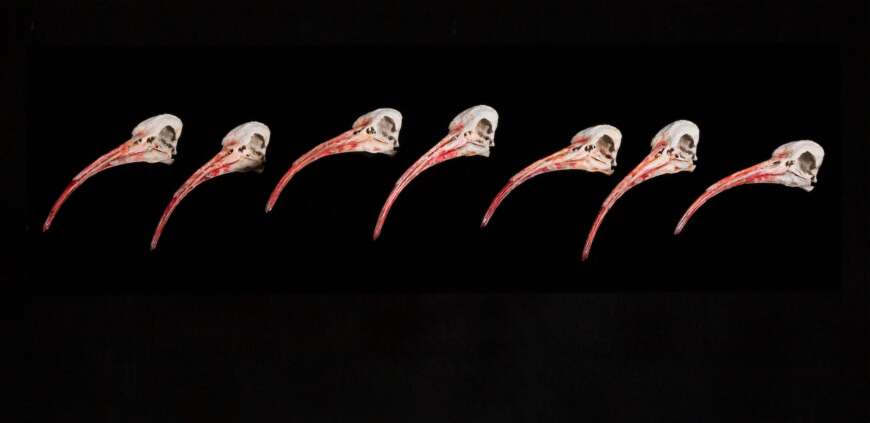 Die Deichtorhallen in Hamburg zeigen die Ausstellung "In the Heart of another Country – Erzählung aus der Diaspora".
In den Deichtorhallen in Hamburg läuft vom 28. Oktober bis 12. März 2023 eine durch den Ukraine-Krieg leider sehr aktuelle Ausstellung die von geradezu zwingender Aktualität ist: über die Diaspora, die Existenz religiöser, nationaler, kultureller oder ethnischer Gemeinschaften in der Fremde. Die Deichtorhallen widmen sich In the Heart of another Country – Erzählungen aus der Diaspora dem Thema. Dabei wird der Heimatbegriff als Gefühl der Sehnsucht und Zugehörigkeit von Künstlerinnen und Künstlern verschiedener Diasporagruppen betrachtet. Zu sehen sind Arbeiten von Künstler:innen, die bei Ihrer Migration Süd- und Westasien, Afrika und die Karibik durchquert haben und heute über die ganze Welt verstreut leben, weit weg von ihrer Heimat. Hier finden sie nun künstlerisch zusammen.
Dabei sind auch Bilder von Etel Adnan, die gerade im Lenbachhaus in München eine eigene Ausstellung hat, über die wir hier berichten.
Unsere Bildergalerie bietet einen kleinen Einblick in die Schau in den Deichtorhallen Hamburg: